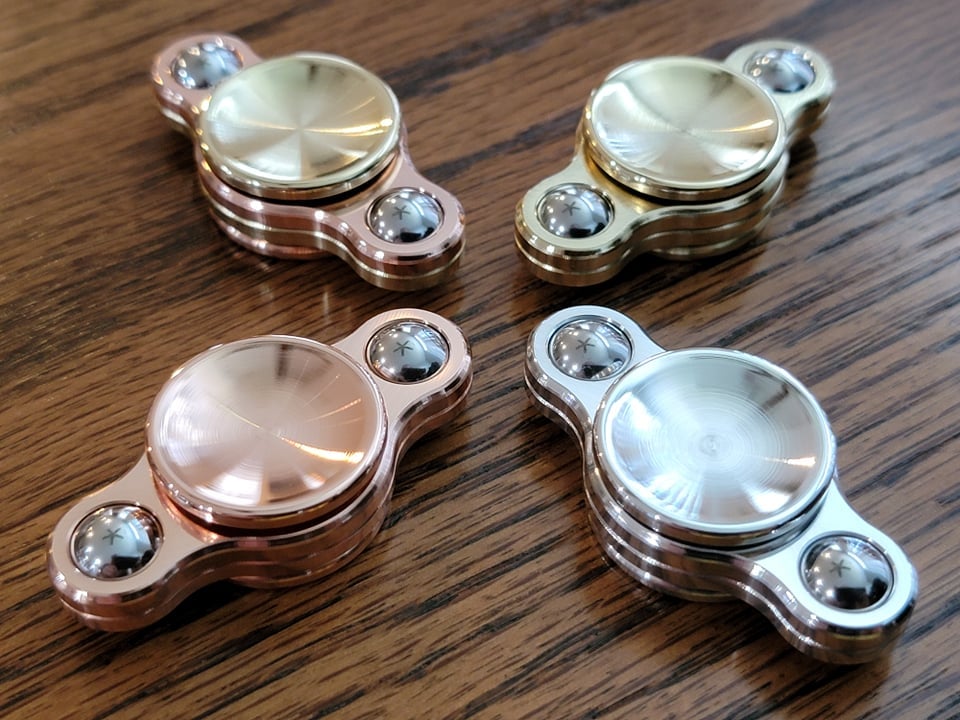 The Turtle Leanie…
Get yours here…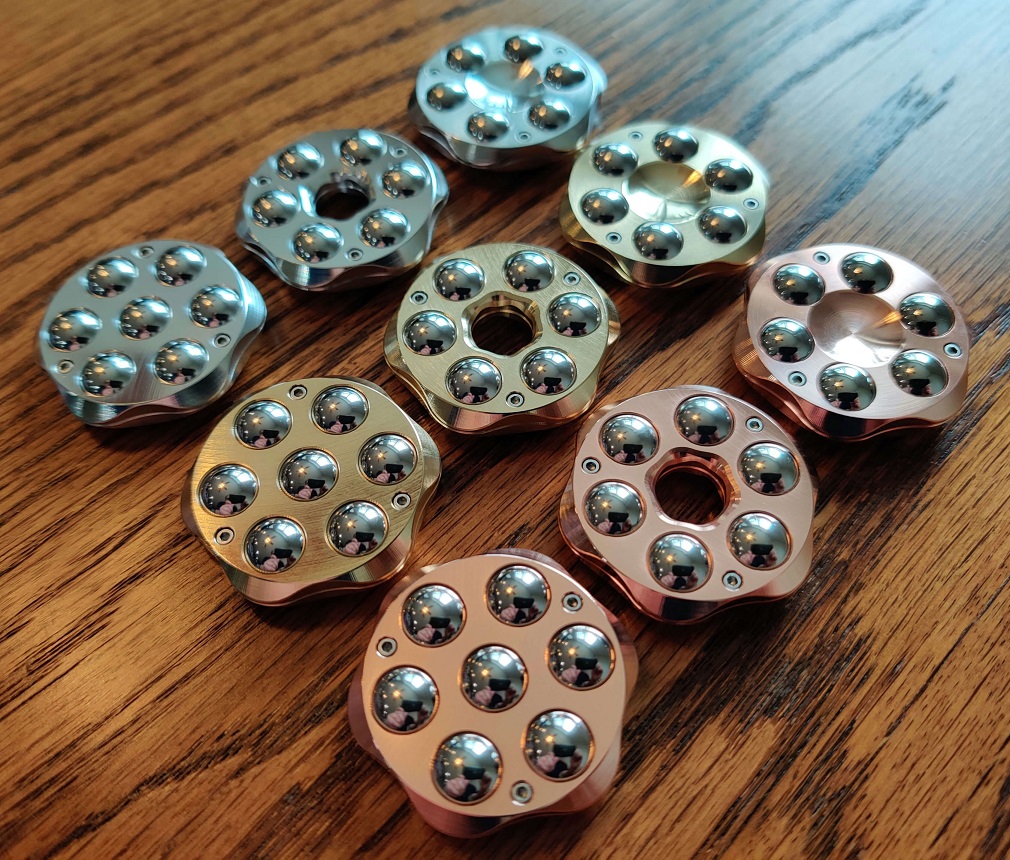 Meet the Hive…
Get yours here…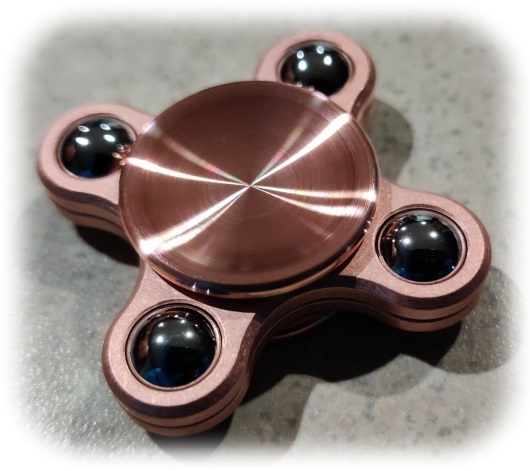 The Turtle
Special re-run of these ultra popular Turtles. Very limited production. Pre-order is closed.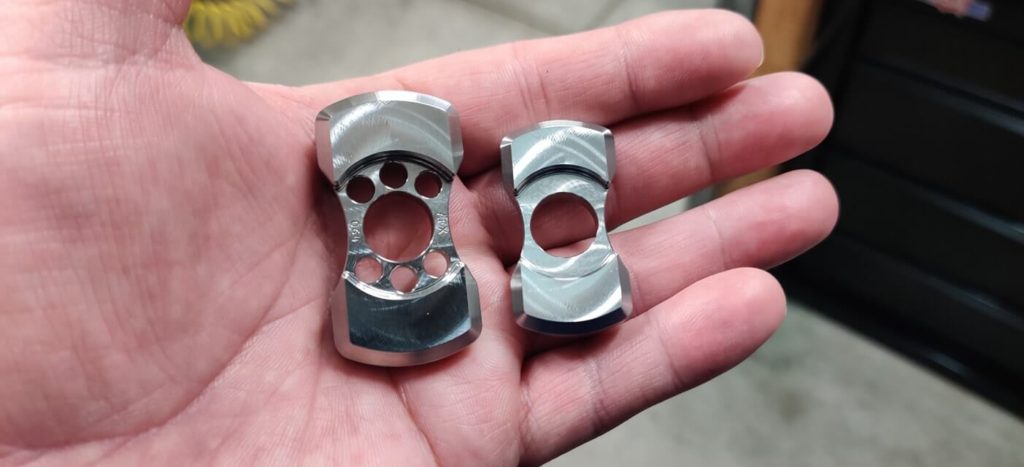 The Comrade Nano
Nano version of our popular Comrade design. It features all the things you love about it's full size brother but in 42mm form factor!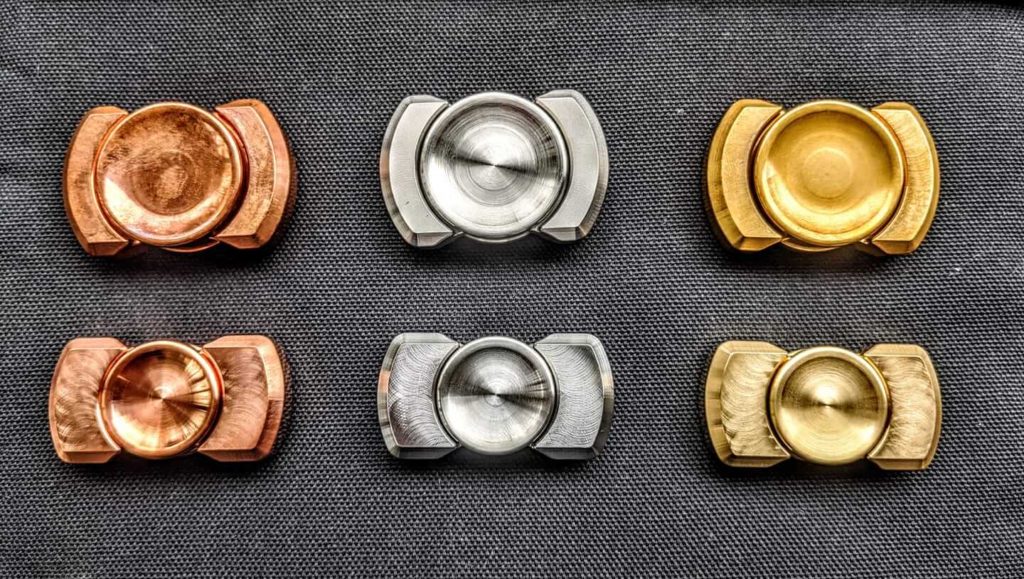 The Companion & Comrade
The Companion and Comrade are our flagship spinner designs for 2019/2020. They feature large edge chamfer, a thick while also ergonomic profile, and are topped off with our world class buttons!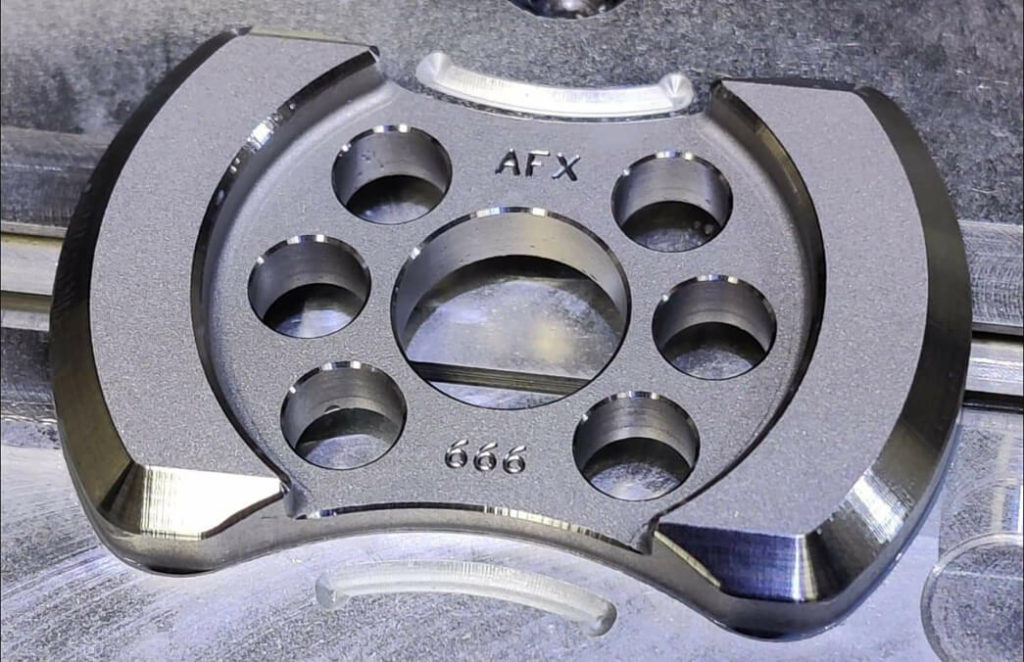 Our Half Life Finish
AlumaFX offers several finishes including a satin, media blasted, stonewashed and raw cnc machine finish. But our most unique has to be the half life.
This finish features a combination of our ultra fine ceramic media blast on the flats and sides with our suburb machine finish on the edges.
You won't find another finish as special as this an is worth adding to your collection!